Today's focus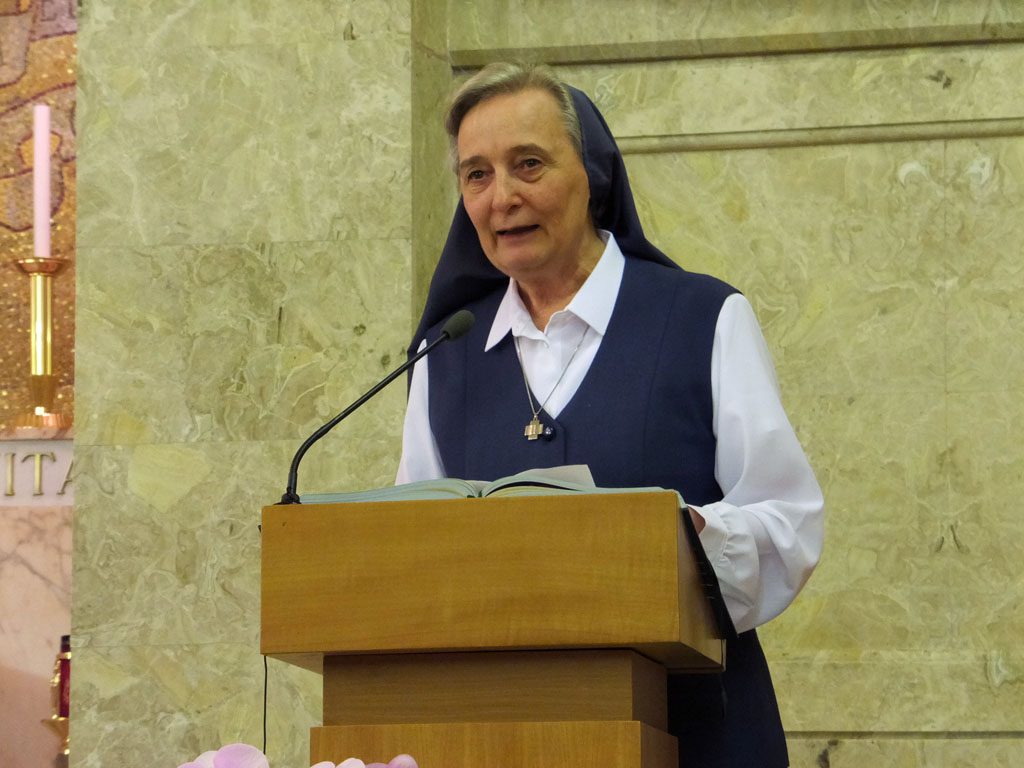 Thirty days of expectation, hope, projects, dreams and sharing. Thirty days that brought us to the heart of our Congregation and each of its communities. Thirty days of listening to God so as to identify his paths and commit ourselves to boldly following them.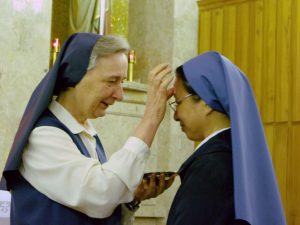 Thank you: two small words that express our joy and gratitude for everything with which the Lord gifted us in this time, especially the communion we experienced and the light that accompanied our steps.     At the beginning of the Chapter we joined the...
     When one's destination is in sight, it is hard to slow down. Usually, a person grits her teeth and springs ahead to cover the last stretch in record time. At least that has been our experience over the past few days. This coming...
December 2023
M
T
W
T
F
S
S
1
2
3
4
5
6
7
8
9
10
11
12
13
14
15
16
17
18
19
20
21
22
23
24
25
26
27
28
29
30
31
2013
In cammino
10° Capitolo generale